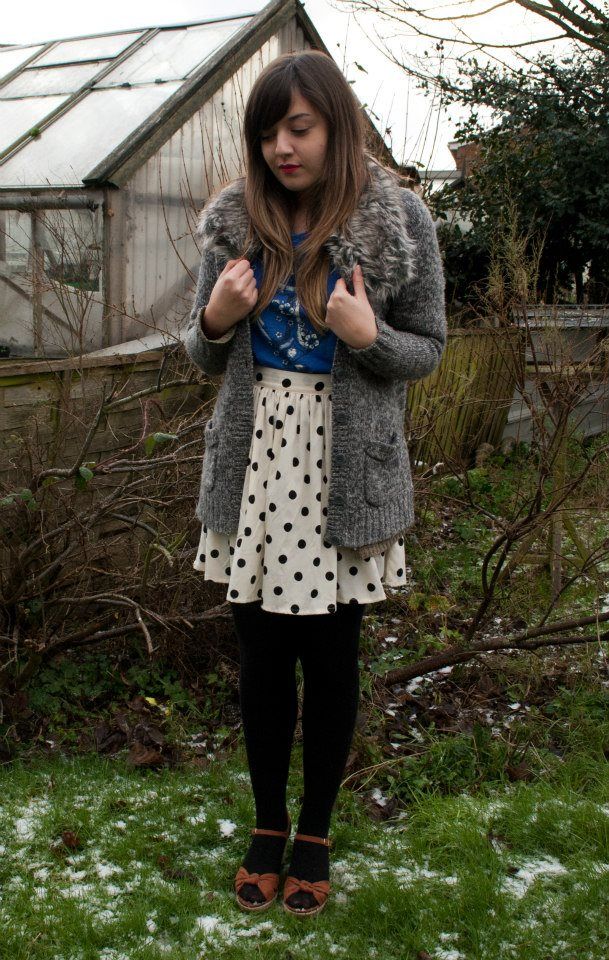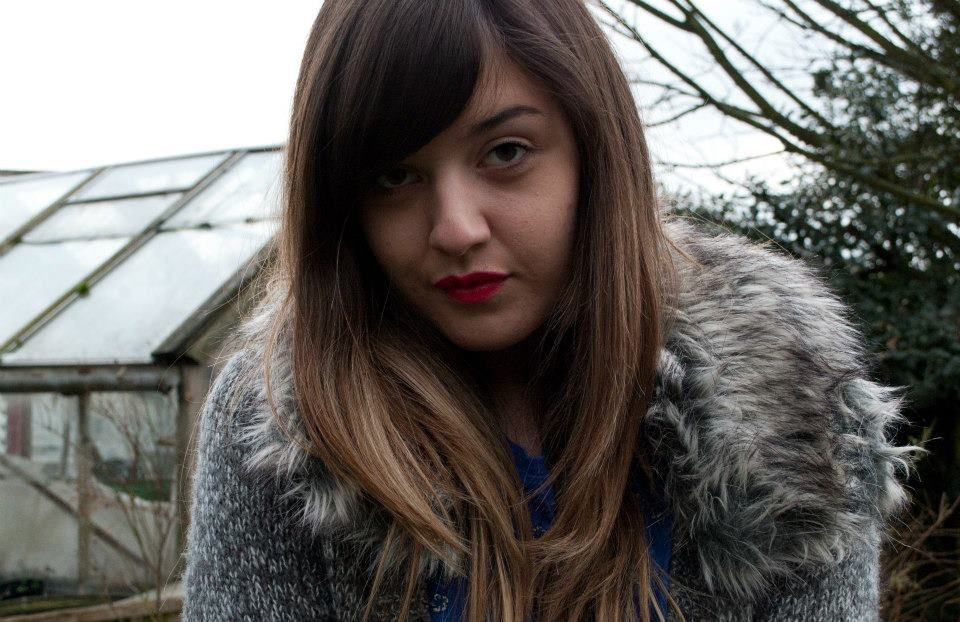 Cardigan**, skirt**, shoes- New Look
Top, tights – Primark
Total Outfit Price: £29.98
If you know me (which you should by now) you know I can't resist polka dots. I brought this skirt when I first started work last year and completely forgot about it until I was sorting out the wardrobes.
It's still really cold here and our hot water and heating has just decided to break! So hopefully that will be fixed ASAP. It's meant to get a lot worse snow wise!
I've been doing uni work for most of the day, hence no recipe. I am going to be trying out some pancake recipes soon so I'll post those up as soon as we've made them.
I'm off to a wedding fair tonight which is very exciting, but before that I'm getting my nails done at a local salon which I'll be posting all about tomorrow!
♥