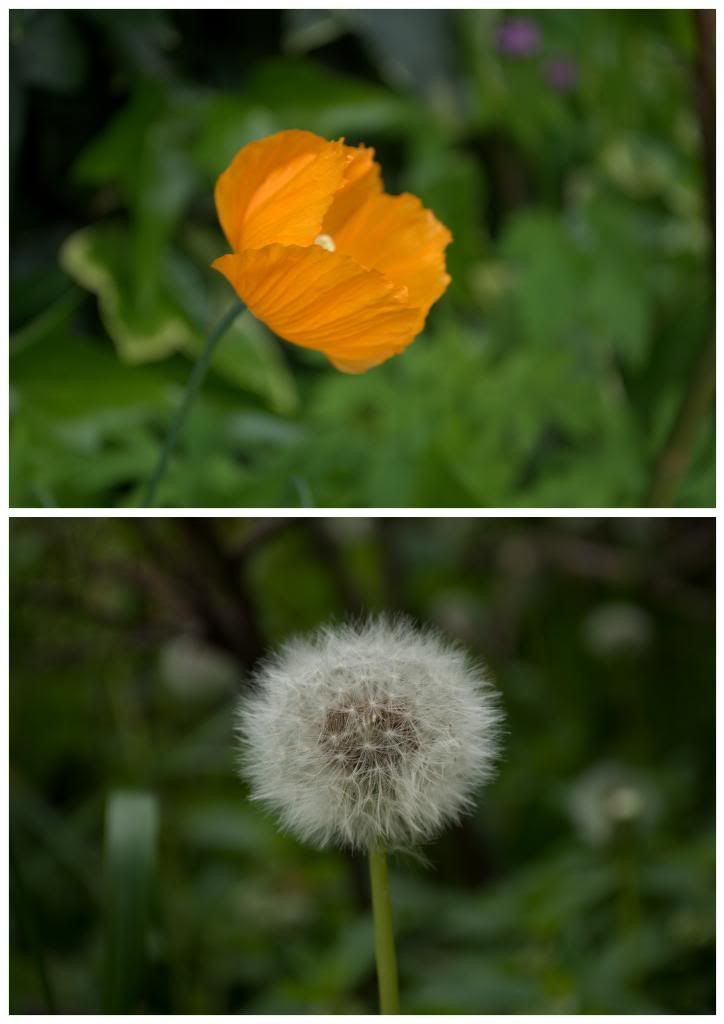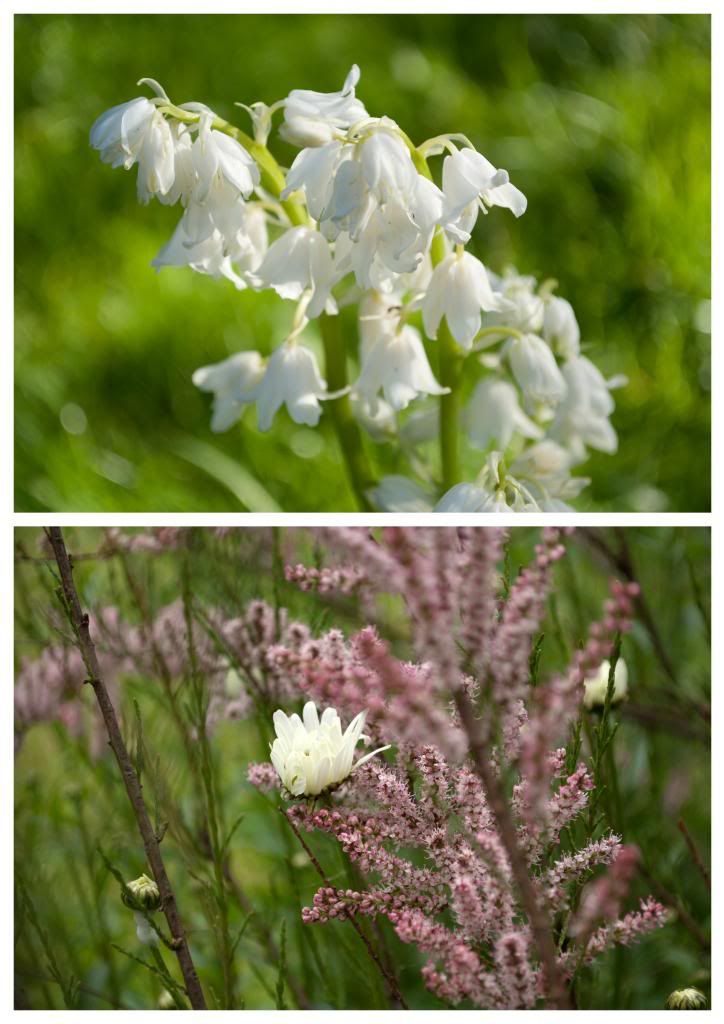 All above can be found at
Next
.
As soon as the new year begins I crave one thing. Summer. Oh how I long to be wearing dresses with bare legs, not having to wear a coat and wearing my straw boater!
Next have lots of beautiful Spring/Summer clothes that I have been lusting after. The "key trends" that I am loving the most has to be lace! I've already got a little bit lace crazy and I'm not ready to stop. Whether it's the gorgeous white lace dress or the beautiful burgundy lace (there's also a pretty butterfly print dress), I can't wait. The blue lace blazer will keep me cool on those chilly summer evenings.
Of course summer would not be summer for me without a hat or too. And I adore the straw trilby, this has to make it's way into my ever growing hat collection! The sunglasses are very retro too. The apricot coloured bag is just perfect.
Oh and did I mention the shoes? These bright blue beauties. Or the boho chunky heels.
Ahhhh I just want NEED Summer!
♥