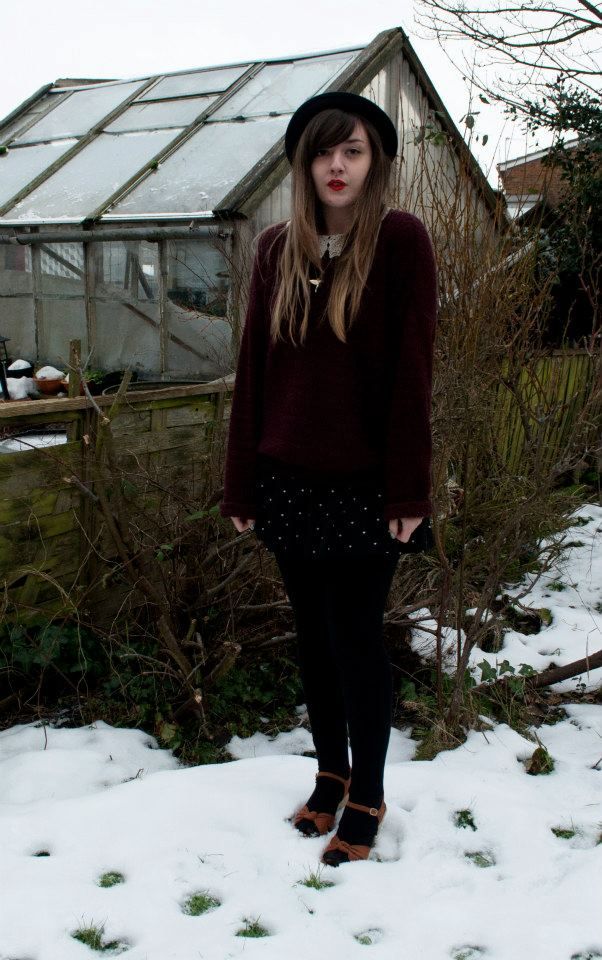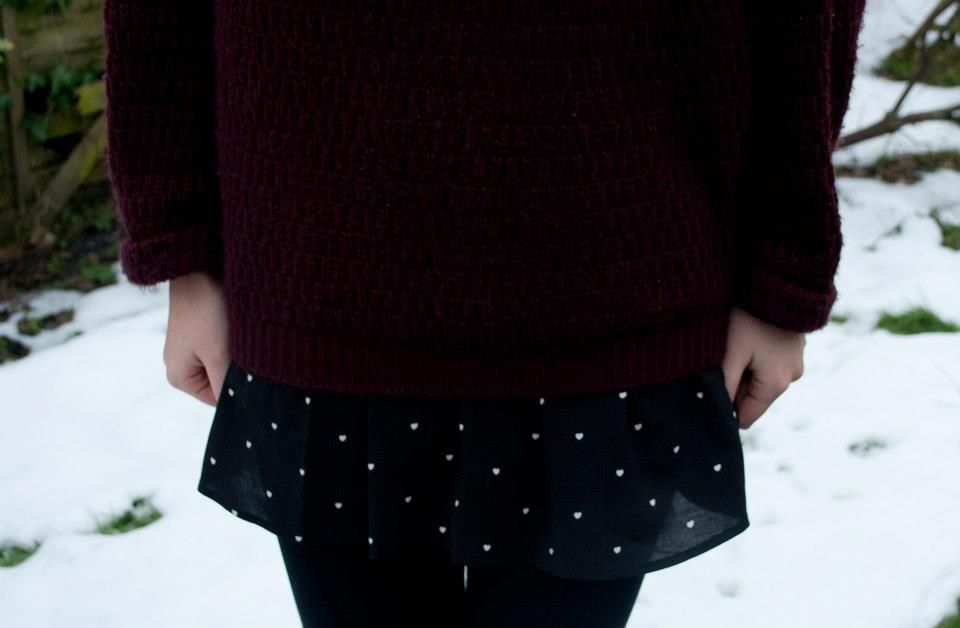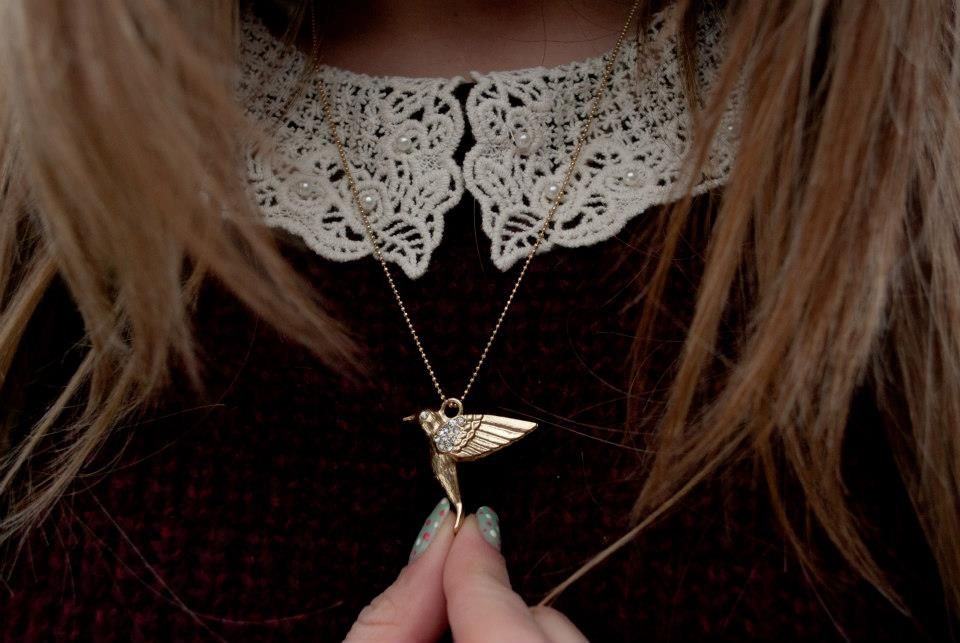 Hat – H&M
Everything else – New Look**
Total Outfit Price: £37.81
I thought I'd post an outfit after all that food. You guys really seem to love my recipes and there will be a lot more. This Sunday we are testing out pancake recipes and we very excited. Pancakes are tasty.
This is what I wore to work today. I love this little dress the collar and the cute ditsy heart print sold it too me. I also love the birdie necklace. So cute.
My birthday's coming up in a couple of weeks and the only thing I really want is a kitten? Can you guys convince my mum, so we can get one?
♥